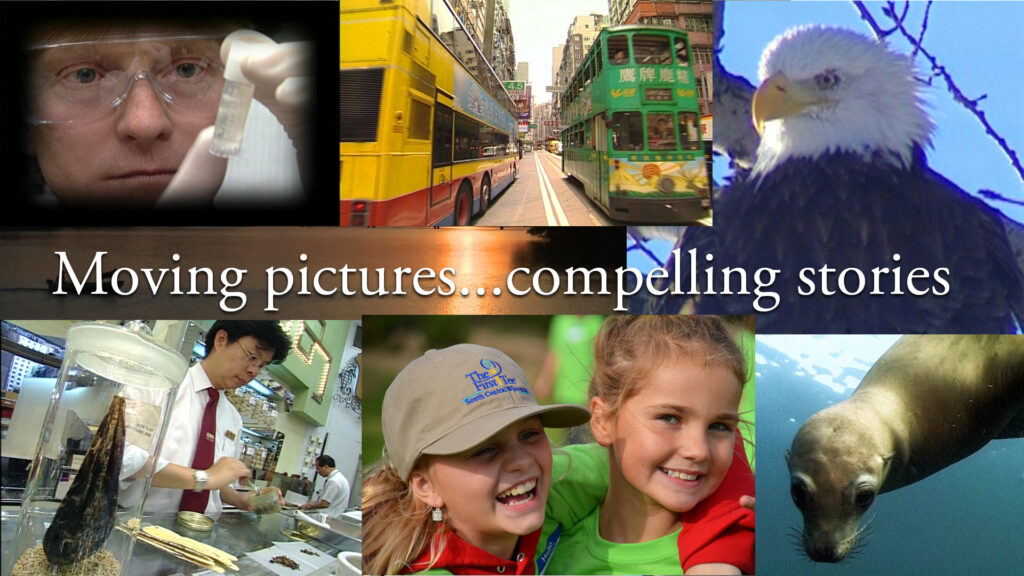 Triangle Media Works, LLC is a communications company specializing in non-fiction content for television, video, radio, print and the internet. We help non-profits tell their stories through media relations and story-telling. You've seen our work on the Discovery Channel, the Hallmark Channel, National Geographic, Animal Planet and more. Whether you're a TV network or a small non-profit let us know how we may help. We live in Madison, Wisconsin but our stage is the world. CONTACT DAN SMITH 608-239-4038 [email protected].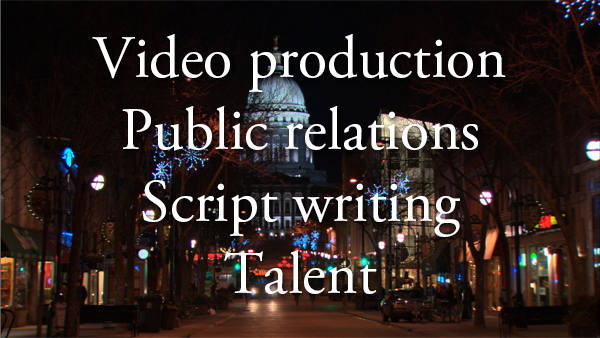 Triangle Media Works, LLC offers complete video production services including budgeting, production schedules, crew and equipment, on-camera talent, post-production and delivery.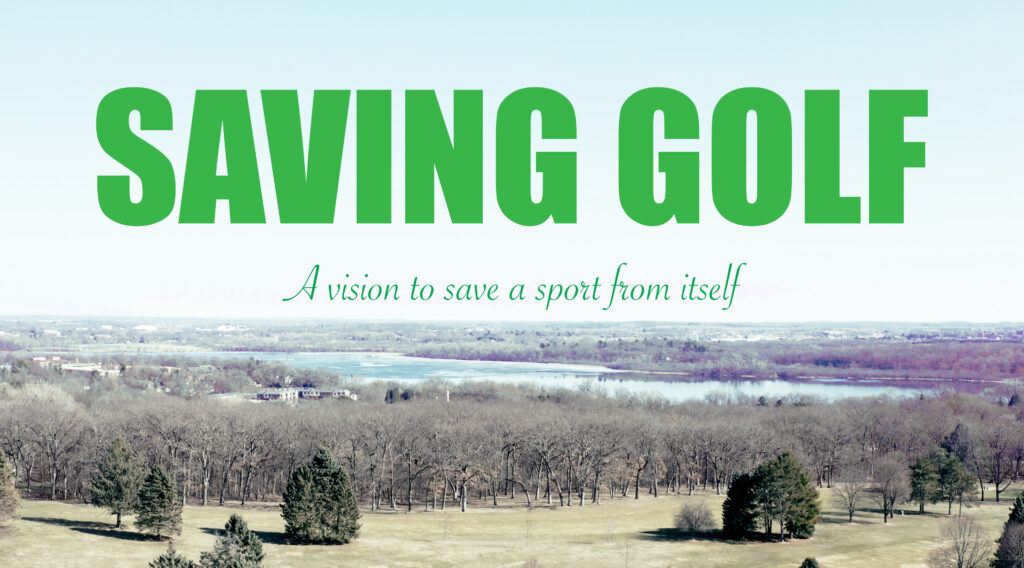 Production has started on SAVING GOLF: a one-hour television project about one man's vision to transform a municipal golf course in Madison, Wisconsin into a space shared by golfers and non-golfers alike. The golf industry is closely watching this project as cities struggle to offer their citizens affordable and sustainable golf.
We are happy to announce the completion of the Time For Us Video Network–a series a videos for teens who may have a loved one affected by a cognitive disorder like Alzheimer's or dementia. The series is presented by the Alzheimer's and Dementia Alliance of Wisconsin and the Time For Us Camp. Click on the image above to watch a short episode. "These are jewels," says Mary Kay Baum, one of the founders of the camp. "We love the choice of music and writing." Thanks to Mary Kay and the Alzheimer's and Dementia Alliance of Wisconsin for their support.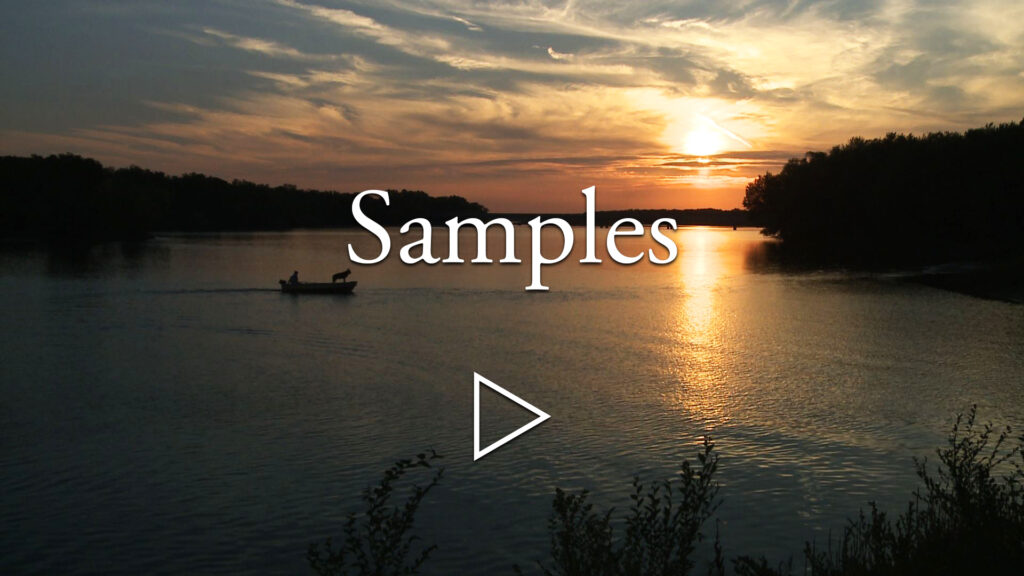 Select the image above (the Wisconsin River near Portage) to see a few documentary and non-profit examples. Please call to see more.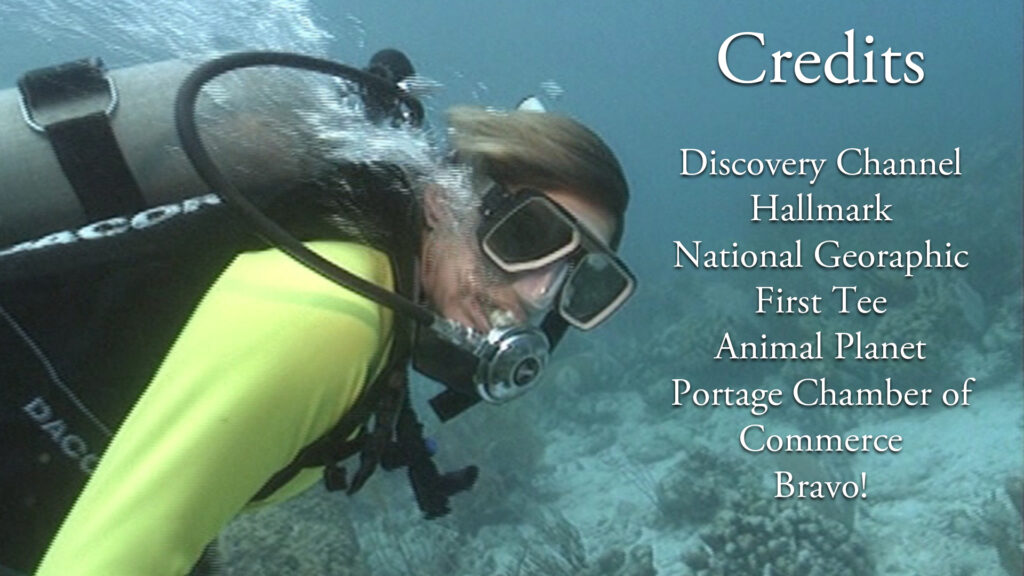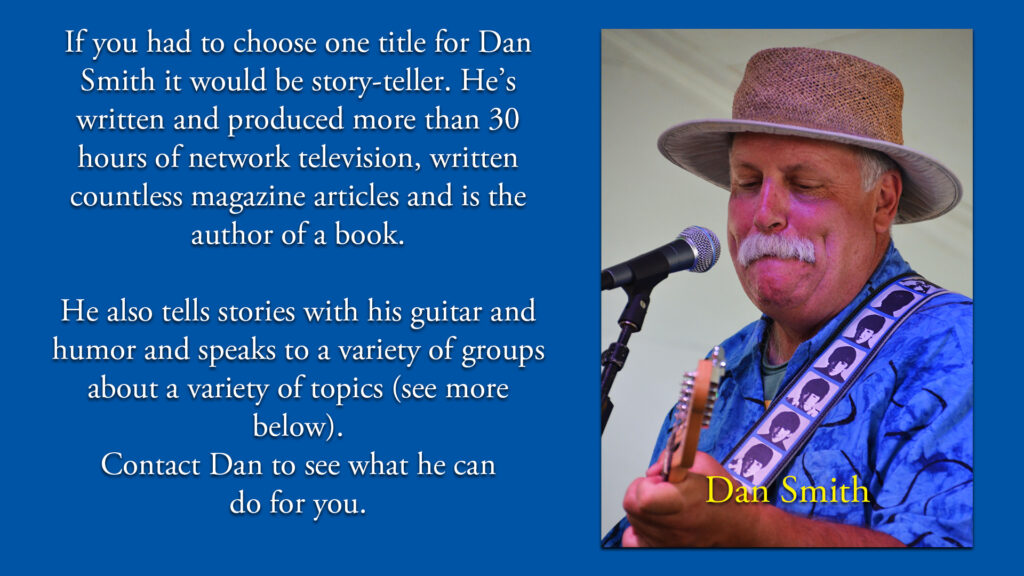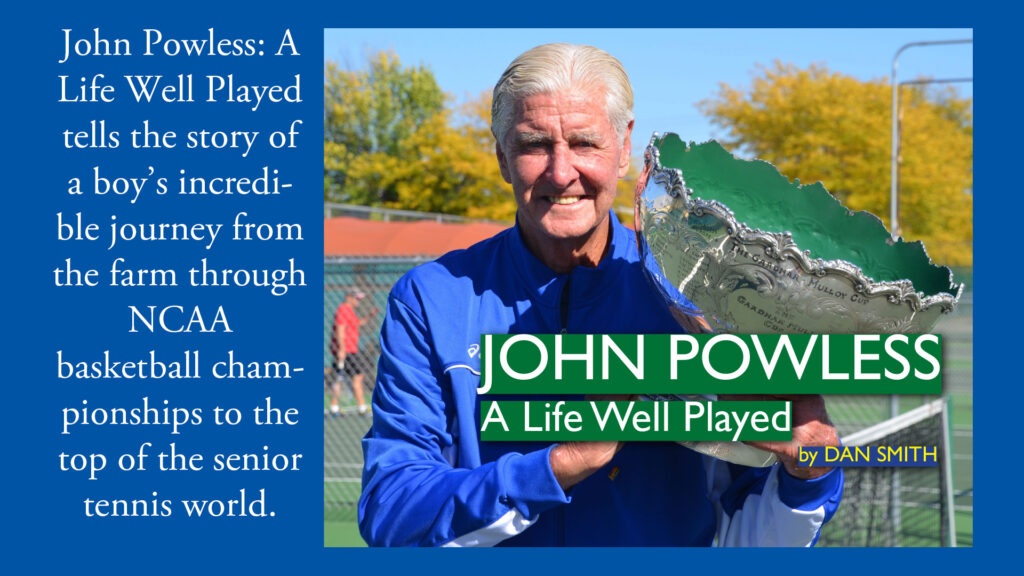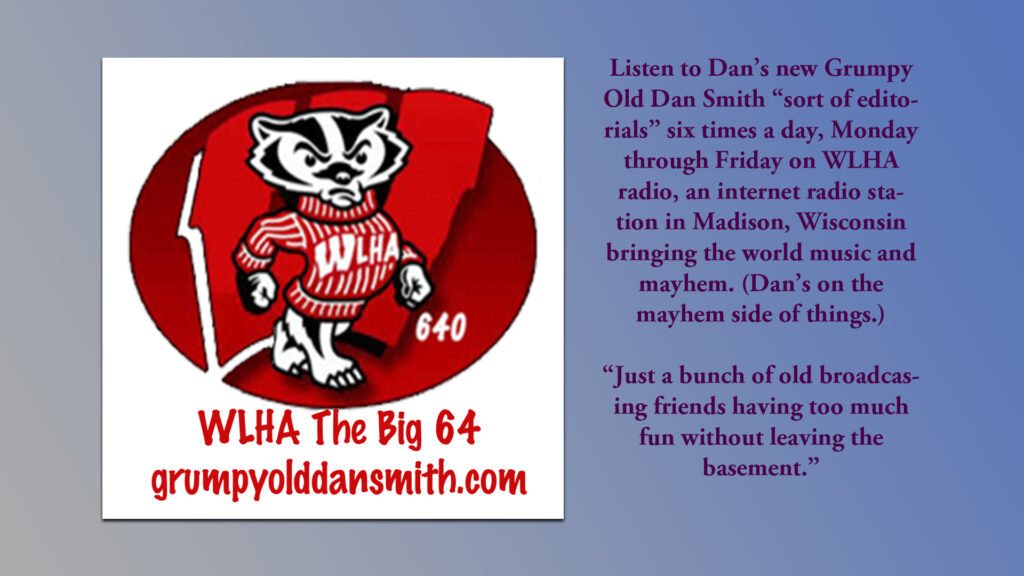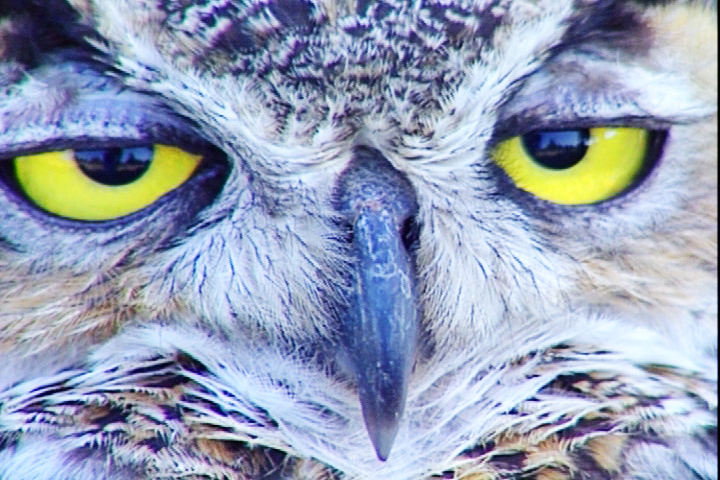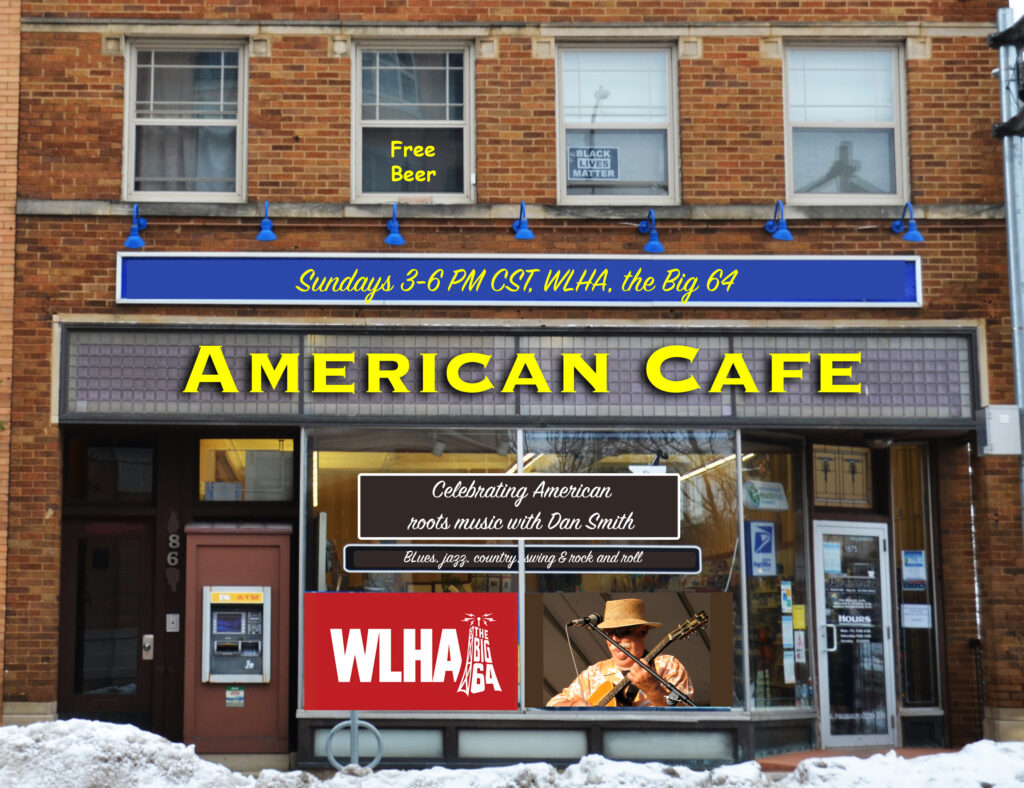 Join Dan Smith every Sunday for American Cafe: a three-hour radio program that celebrates American roots music. The program is heard internationally on WLHA, an internet radio station in Madison, Wisconsin from 3-6 PM CDT. You can download the WLHA app from your favorite app store, ask your smart speaker to "learn WLHA radio" or listen directly from the web site at www.lakeshore64.